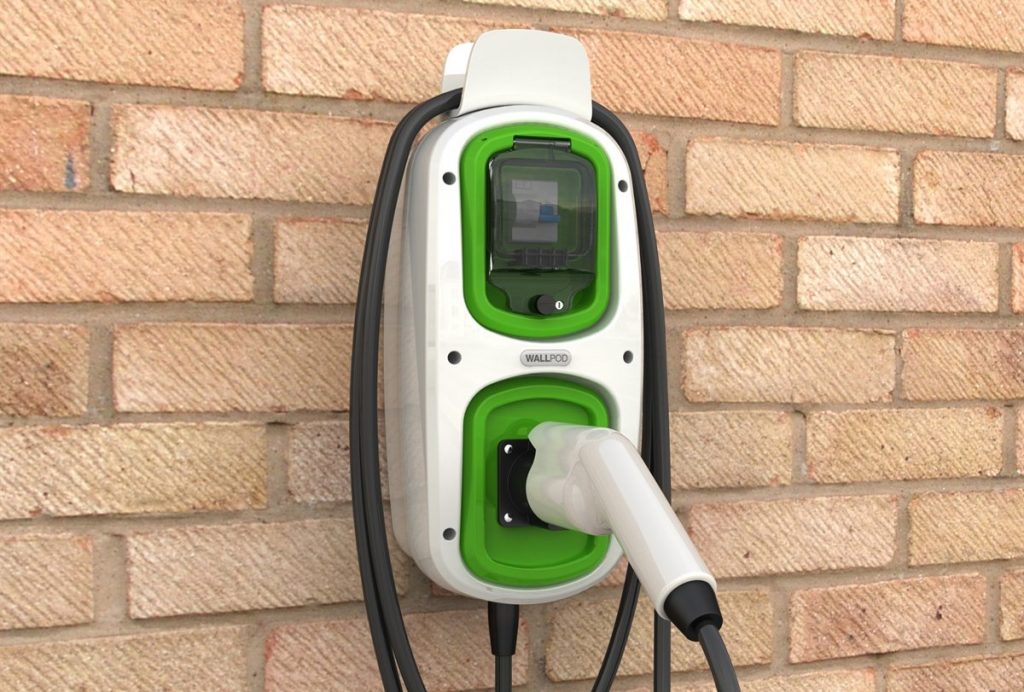 Electrical Vehicle Charging Units
Domestic & Commercial Installations Available
Over the past few years, the usage of electric cars has increased dramatically, a previously elite status of car, is becoming more and more normal, with the likes of Tesla, Renault and many other car manufacturers creating electric and hybrid cars.
Due to this trend and massive demand from our customers for electric vehicle charging ports, we are now working alongside Rolec, who manufacture a great solution for car charging, both at home, in offices, and even industrial premises.
These systems work great alongside Solar Panels and Battery Storage systems. Please get in touch regarding Electric Vehicle charging units.